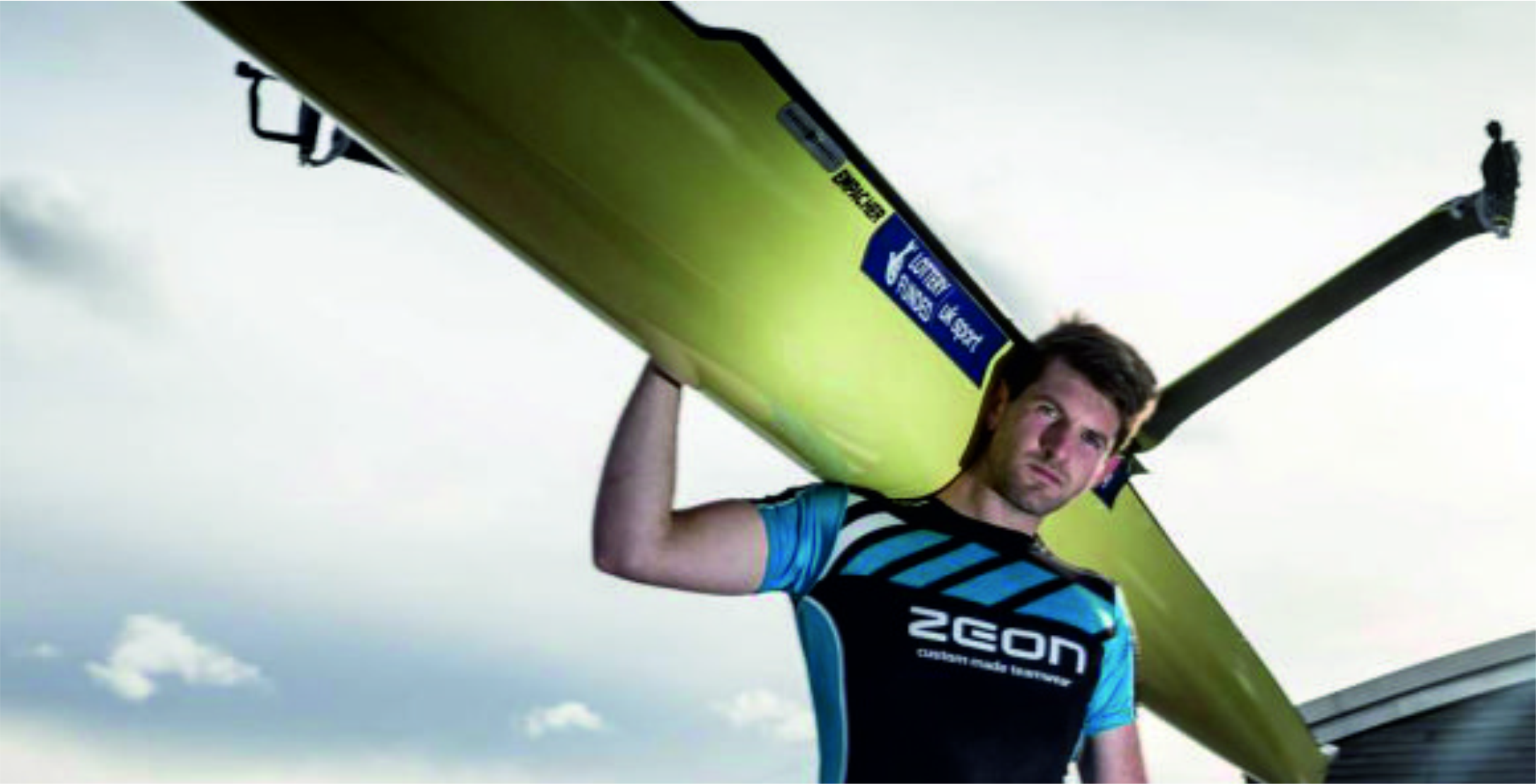 Zeon Brand Ambassador Tom Barras has just finished competing in his first Rowing World Cup.  He represented the GB team that finished up as winners. The format is a series of 3 regattas, the first in Belgrade, second in Poznan and third in Lucerne. Points are gained from each event helping toward the overall tally.
In Belgrade Tom raced the men's quadruple scull winning his first World medal.  The Pozna leg saw Tom go back to his preferred event, single scull, the toughest event in World rowing. He had a fantastic regatta in finishing 5th in the final where the World Record was broken – and rowing through the current Olympic Silver medallist.
Lucerne proved to be a difficult meet. He won his heat but got pipped to 4th in a tough quarter final.  The draw included 2 Olympic silver medalists, a former World Champion and current u23 World Champion. He went on to win the C final in great style.
Tom moves on to training for the World Rowing Championships in Florida.  Toms favourite training garment is the Zeon Short Sleeve Baselayer.