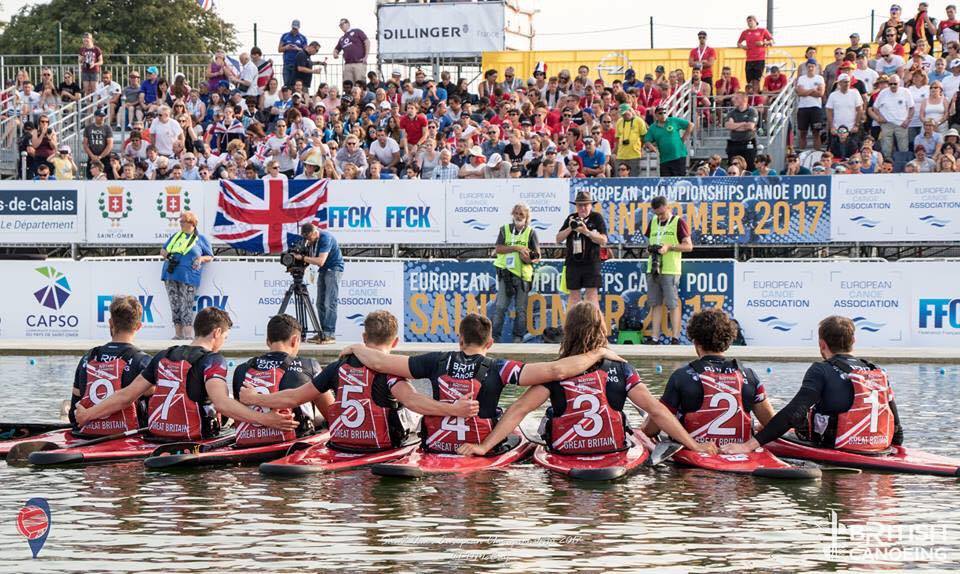 Zeon are Recruiting Area Sales Managers in 2 Regions of the UK
We are excited to announce a major expansion to our already busy sales team.  If you live in the South or South East, this may be for you.
Opportunities exist for 2 full-time positions.
The job is the perfect first step on a career ladder in the sports apparel industry.
*  It will suit someone who has just completed higher education, or
*  Ideal for an individual who has just finishing a career in professional sport.
We will work with you through this transition phase of your life.
Opportunities also exist for part-time roles.  We would be keen to speak to you if you are working as a part-time sports coach or playing semi-pro elite level sport.  We can train you in a career and, at the same time, earn a valuable second income.
Link to the full job specification (click here)
If you feel this is for you, please contact me, Reuben Herbert 01709 789590 – email: reuben@zeonsports.co.uk